Clutch Parts
Bike Motor Clutch Parts
See our various Bike Motor Parts listed here.
Unlike other websites and stores we offer various bicycle motor parts and accessories to help you maintain and/or hop up your motorized bicycle. See our various categories of parts: Crankshaft Parts, Magneto Electric Parts, Clutch Parts,Cylinder Parts and Miscellaneous Parts.
Parts Links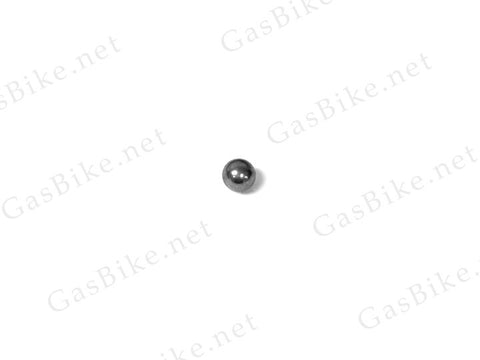 An 8mm Steel Ball for use with the Bucking Bar for your new clutch build or as a replacement or s...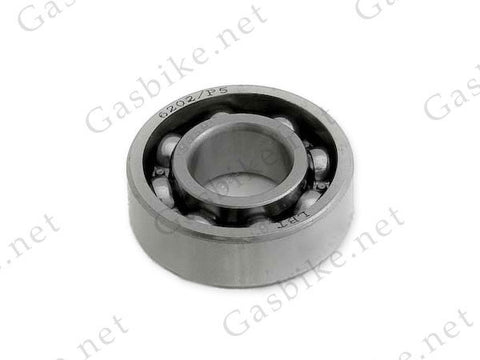 202 Bearing for your new crankshaft build or as a replacement. Sealed in one side.   Heavy Duty...