Engine Oil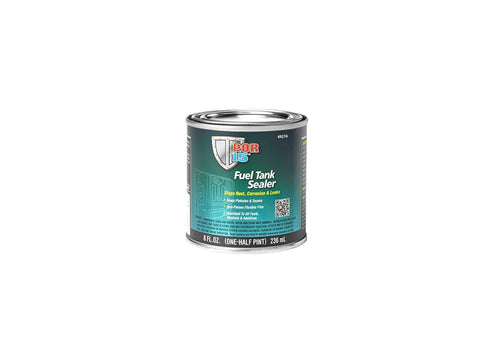 This is highly recommended for your gas tank to stop rust, corrosion and leaks. Seals Pinholes ...

Ethanol free, high octane fuel mixed with Husqvarna's best synthetic blended oil Conv...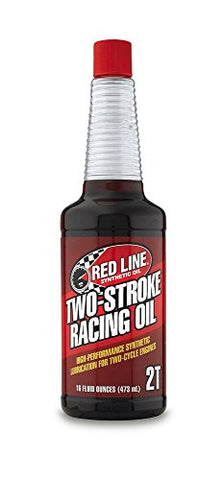 Increases power and performance Provides perfect cleanliness Prevents deposits in u...
Lowers Engine Operating Temperatures Extends Engine Life Less coating on the piston...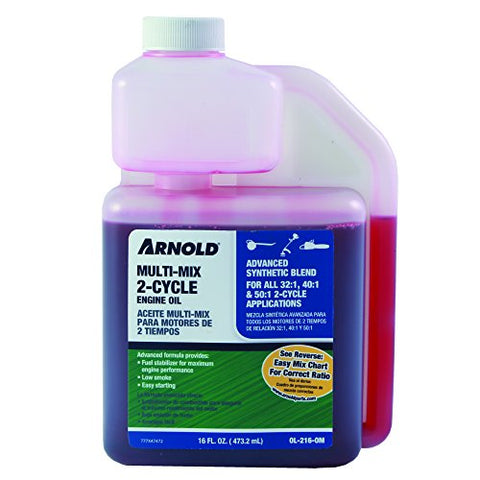 2-Cycle 16 oz. Engine Oil Convenient Tip "n" Measure bottle, with fuel stabilizer F...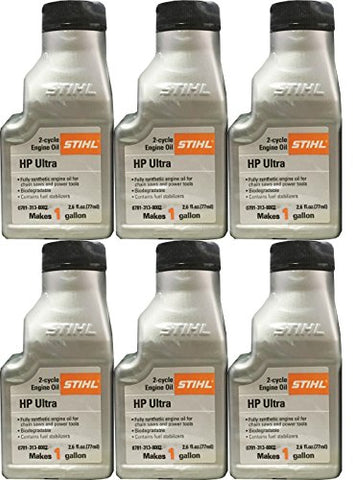 Ultra lubricating qualities that are superior to other 2-cycle engine oils. This fully ...