Mufflers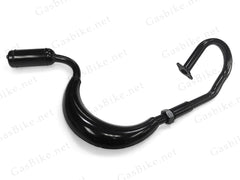 Mufflers For Your Motorized Bi

cycle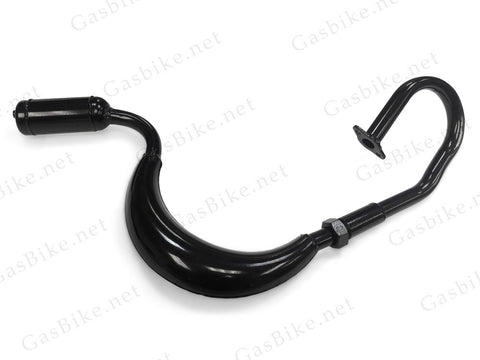 Voodoo Expansion Chamber Muffler Get Free Shipping! - Spend $35 or more on anything and get fre...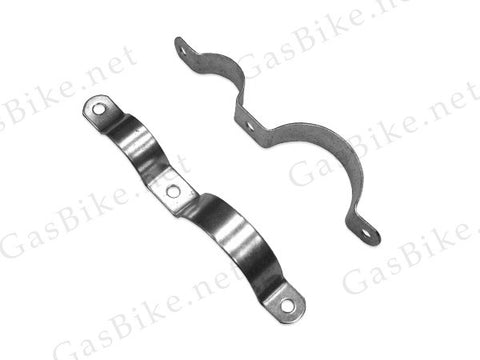 Exhaust Bracket   Heavy Duty Metal   Get Free Shipping! - Spend $39 or more on Bike Motor P...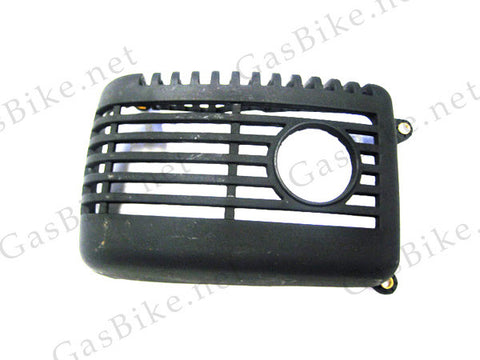 Exhaust Cover for 4-stroke Engines- Description Brand new Exhaust Cover 4-stroke Exhaust Cover ...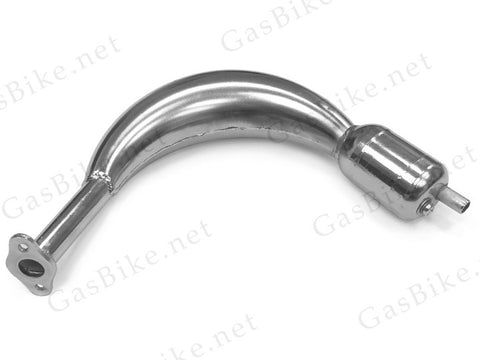 Expansion Chamber Banana Pipe This Expansion Chamber with Muffler will enhance your power output ...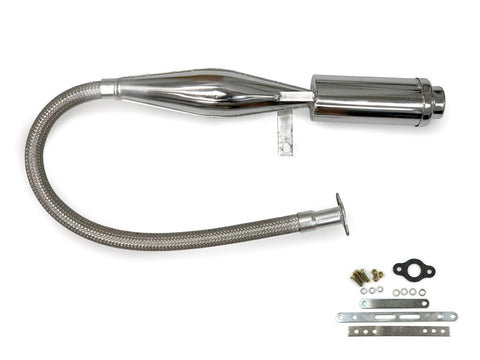 Motocross Poo Poo Pipe Muffler - Chrome   For racing purposes only. Comes with stainless steel f...