Gasbike.net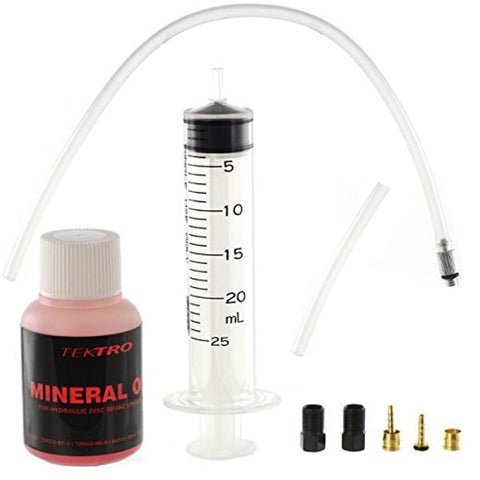 Tektro Hydraulic Bleed Kit. Includes: Mineral oil brake fluid 50 mL Syringe Plastic tubing 2 bras...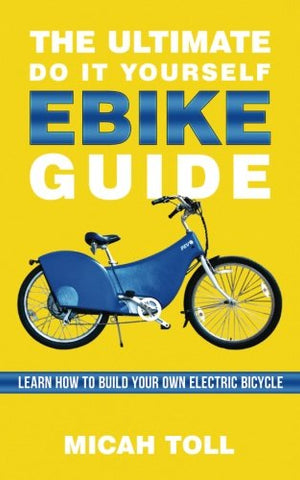 Do you want an electric bicycle, but you don't want to spend thousands of dollars? Do you want a ...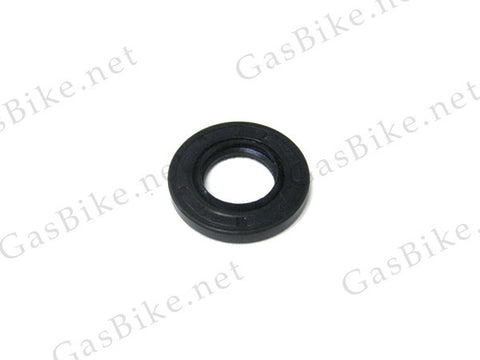 Thin Seal Loop Thin Seal Loop for 48cc, 66-80cc. It goes behind the magneto. Get Free Shipping...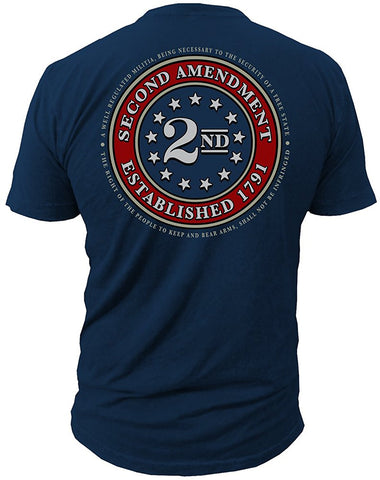 Back Design Features: Our 2nd Amendme...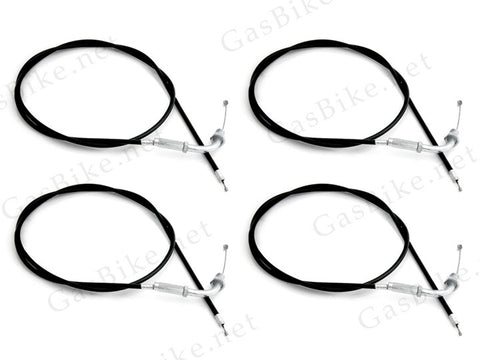 Throttle Line (4x) Combo - Free Shipping   Comes with (4) Accelerograph Line - Throttle Line, Fr...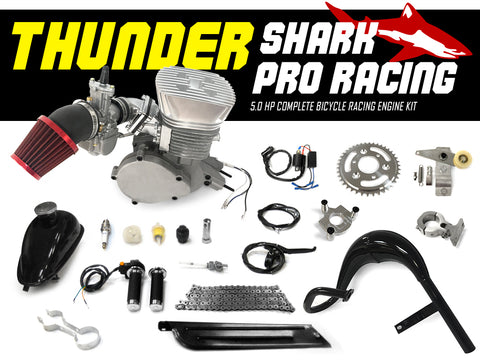 NOTE: Top end assembly required for this engine kit. How to Install The Top End of a 80cc 66cc 48...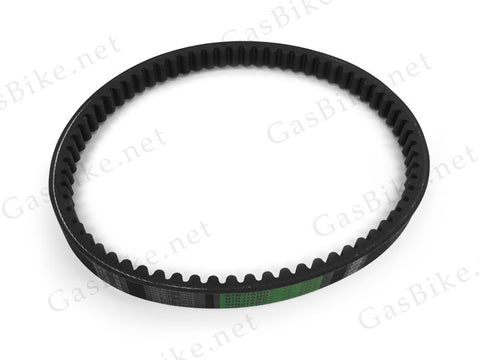 Transmission Belt for 212cc Death Row For your 212cc Death Row 4-Stroke Kit Get Free Ship...